Our company values of trust, commitment and knowledge are integral to all that we do and our annual Everest Awards are in recognition of the people within our business who represent these values consistently and, as the name suggests, have gone beyond the limits.  This ethos filters through the entire Obex team but every year there are two individuals (one from Sales and one from Non-Sales) who really shine.  Being a peer-nominated award where the recipients are chosen by our CEO, it means a great deal to be named winner.
While it doesn't make you an 'overnight superstar', the winner is certainly celebrated because the award is a highly regarded acknowledgement of our people and their commitment to excellence.
Award Winners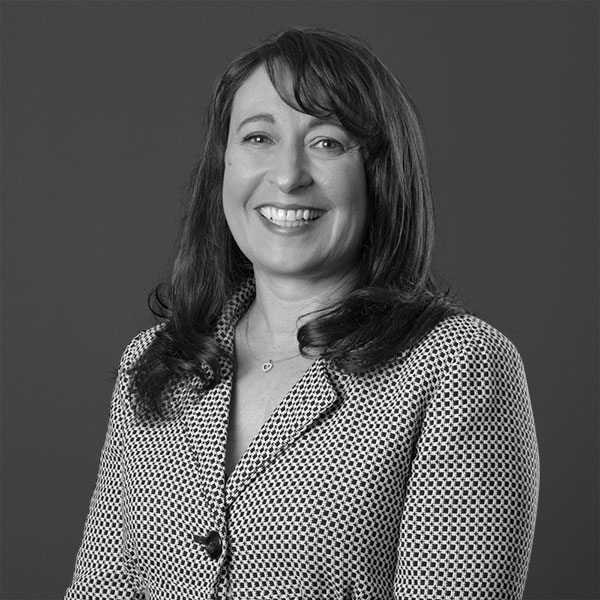 Alisa Gray – Everest Award Winner (Sales) 2018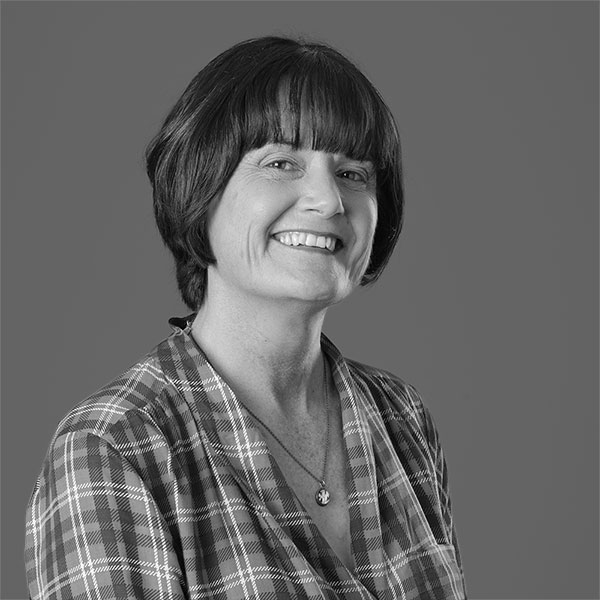 Diane Fredricsen – Everest Award Winner (Administration) 2018
What an unexpected surprise to receive the Everest Award for Administration.  Really touched and honoured to have my contribution to Obex recognised this way by my colleagues.  My time at Obex hasn't been marked by particular milestones, but just a continual effort, along with all my colleagues, to give our customers an awesome service and the best possible experience of Obex … and from here, I'm looking to forward to branching out … into more of the same!