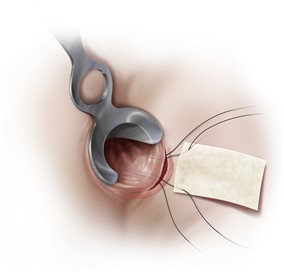 Cook® Biodesign® 4-Layer Tissue Graft
---
---
For implantation to reinforce soft tissue
Related Products
BFW™ HATTERAS™ LED Light Source

High-Intensity LED Light Source – A New Beginning in Surgical Illumination

Tested and cleared for use with headlights and endoscopes*, Hatteras™ is designed to perform when failure is not an option. Its robust and ergonomic features make for a powerful and dependable light source that sustains brightness and K color levels well beyond 10,000 hours, reducing costly bulb changes.

Hatteras™ provides a unique standby feature: when a fiber optic cable is removed from the port, illumination stops – eliminating distracting light in the OR. Simply replace the cable in the proper port, press the standby keypad and Hatteras™ instantaneously illuminates. Its custom milled, 4-port stainless steel turret accepts BFW™/ACMI, Olympus, Storz and Wolf cables.